This is my first time participating in Follow Friday! I'm excited to meet some new bloggers and have them stop by here!
Welcome!!!
I hope you enjoy your visit! My blog has been quiet for a few months, but we've been back in business for a couple of weeks now. Looking forward to many good things to come! Thanks so much for stopping by!
Please be sure to enter my
Ph8 Stores
giveaway while you're here!
You can find more information about Follow Friday and a list of other blogs to follow
here
.
This week's sponsor is: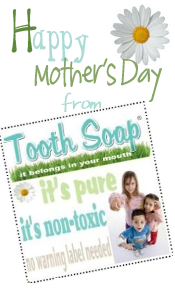 Thanks so much for visiting! If you like what you see, please don't be a stranger and visit again!! In the next couple of weeks, we're going to be reviewing a product from CSN Stores and hosting a giveaway too, so be sure to check back!
A special
Happy Mother's Day!
to all of the Mom's out there! I hope you enjoy your weekend!